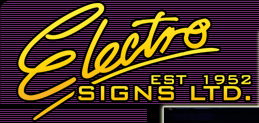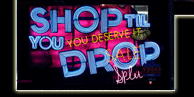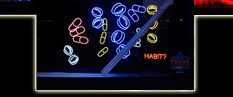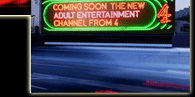 Bulb Signs
Bulb signs were the first illuminated signs long before neon.
Bulb signs, using Carnival bulbs, Festoon bulbs or LED's are a great way to attract attention with static or flashing bulbs formed into letters or shapes.
Manufactured to a high standard, they can be supplied mounted onto built up letters or flat signage to give visually stimulating effect.
Check the gallery or below for ideas.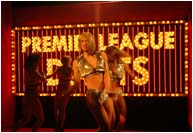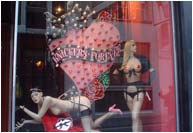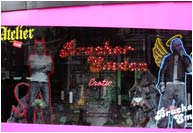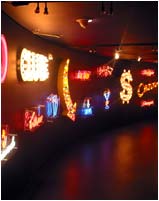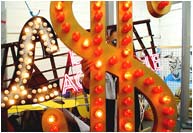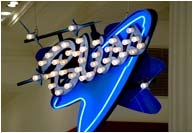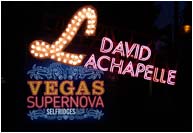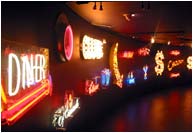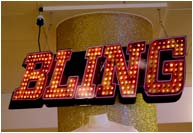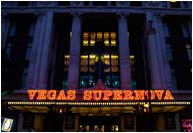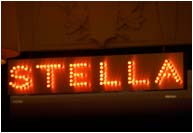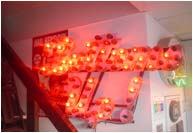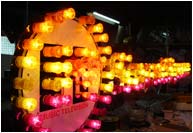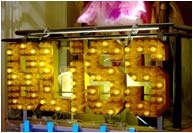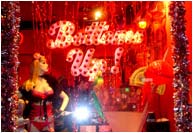 To buy signs online visit
Sign Buyer
. View our sister company
Cold Cathode Light
Website Developed by
Ansta Ltd