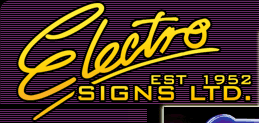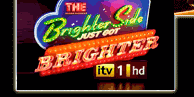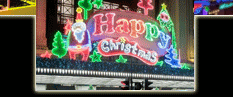 Sign Maintenance - Visit Signmaintenance.info
For 50 years Electro Signs has serviced, cleaned and repaired all types of signs across the UK with depots in London, Manchester, Newcastle, Glasgow, Birmingham and Southampton.
Whether it be a hotel, theatre or a chain of shops and restaurants our helpful, experienced engineers will ensure that your sign is a safe and bright advertisement for your business. We offer a chargeable repair service or a full maintenance service to suit your needs. Maintaining your sign will help to raise your company's image in today's competitive market.
For further information please visit www.signmaintenance.info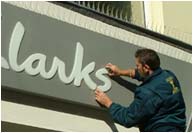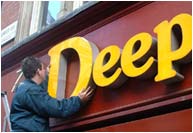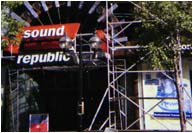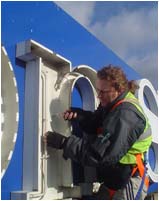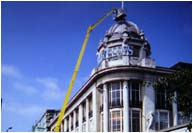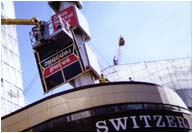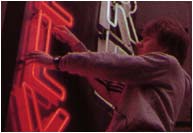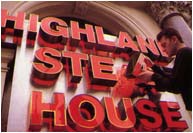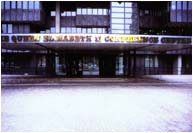 To buy signs online visit
Sign Buyer
. View our sister company
Cold Cathode Light
Website Developed by
Ansta Ltd