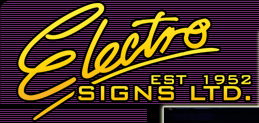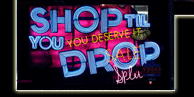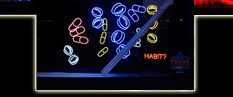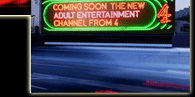 Neon Signs
At Electro Signs we can offer design, manufacture, installation and after sales service from our in-house resources and vast experience encompassing a multi-disciplined team effort.
Since the 1950's we have produced some of the most successful solutions in fusing traditional neon with modern design.
The outdoor neon spectaculars of The Hippodrome as well as the neon window signs of Planet Hollywood, The Hard Rock Cafe and Piccadilly Theatre captivate with their precision and touch of the 50's to the millennium.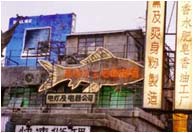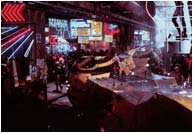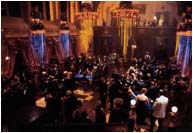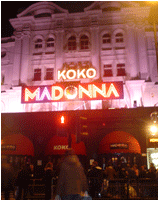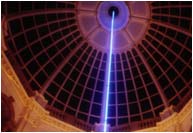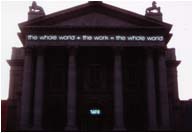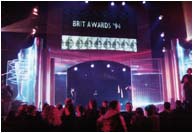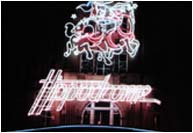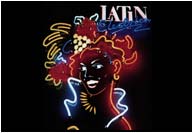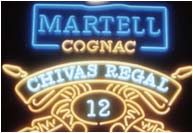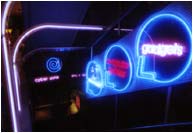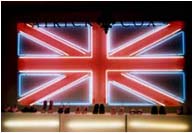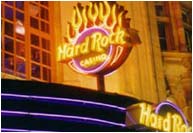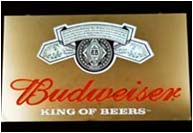 To buy signs online visit
Sign Buyer
. View our sister company
Cold Cathode Light
Website Developed by
Ansta Ltd