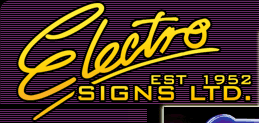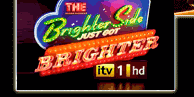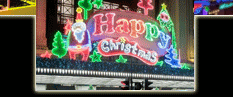 LED Signs
LED's are a good alternative to neon illuminating various types of signage and graphics. They can be used for halo rear letter illumination of LED text.
We supply many types depending on the requirement. They can also be used as an alternative to cold cathode lighting in offices and shopping malls. Dimming systems are also available to fade and change colour.
Please view the various LED signs and displays.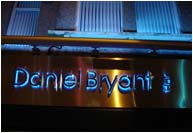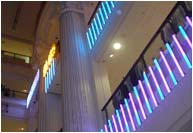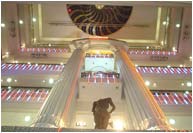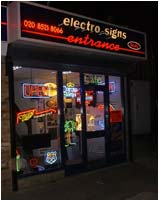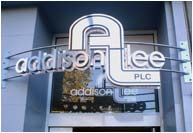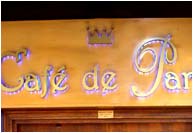 To buy signs online visit
Sign Buyer
. View our sister company
Cold Cathode Light
Website Developed by
Ansta Ltd